Who We Are: YourSourceNews Contributors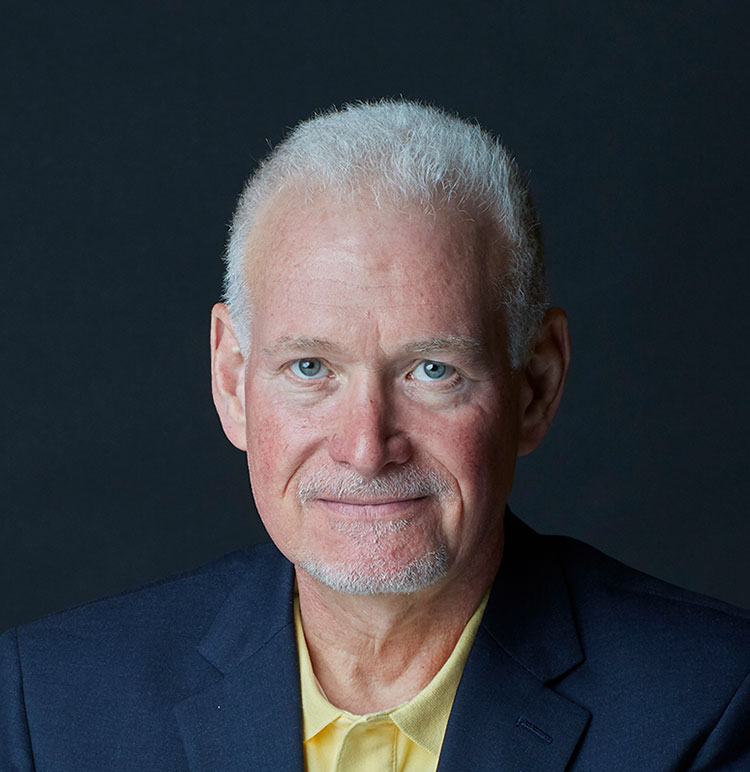 Alan Wolf is Editor of YourSource magazine and chief contributor to YourSourceNews.com (YSN). A Senior Communications Specialist for AVB Inc., he joined the merchandising organization in 2019 after covering the appliance industry and consumer tech retail for 20 years at This Week in Consumer Electronics (TWICE).
Contact: Alan.Wolf@AVB.net
Allyssa Baird is a Creative Content Specialist for AVB Inc. Baird designed, writes for and maintains YourSourceNews.com (YSN); contributes to YourSource magazine; and serves as an on-camera reporter for the merchandising and marketing organization.
Contact: Allyssa.Baird@AVB.net
Andy Kriege is General Manager of Communications for AVB Inc. and serves as Publisher of YourSource magazine. A regular contributor to YourSourceNews.com (YSN), he joined the retail merchandising and marketing organization in 2015 after operating his own publishing business for 27 years.
Contact: Andy.Kriege@BrandSource.com
Dori Easterson is Communications Coordinator at AVB Inc., where she designs, coordinates and writes for YourSource magazine and contributes to YourSourceNews.com (YSN). She helped launchYourSource in 2015 while serving as a graphic designer for Valley Marketing Inc. and joined AVB two years later.
Contact: https://www.linkedin.com/in/dorilynne/
Mark Baird is Creative Director/Video at AVB Marketing, where he writes, directs and edits video content and contributes how-to marketing articles for YourSource magazine and YourSourceNews.com (YSN).
Contact: Mark.Baird@AVB.net
William Glade is SEO Manager for AVB Marketing and a columnist of YourSourceNews.com (YSN). He previously served as Junior Market Insight Analyst for ad agency Saatchi & Saatchi.
Contact: William.Glade@AVB.net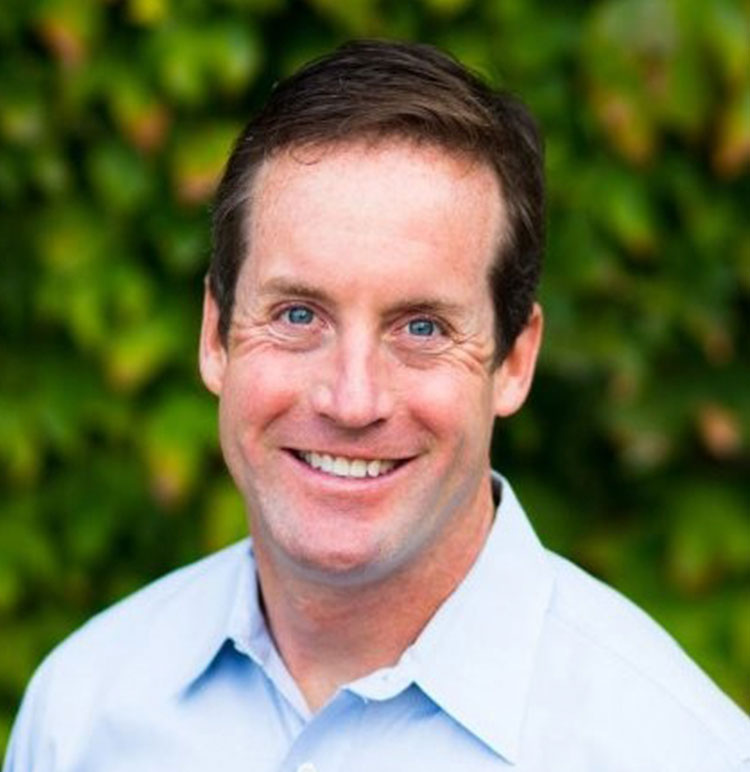 Gordon Hecht is Senior Regional Manager/Strategic Retail Group at Serta Simmons Bedding and a featured columnist for YourSource magazine and YourSourceNews.com (YSN).
Contact: GHecht@SertaSimmons.com
Jenny Rice is Human Resources Manager at AVB Inc. and a columnist for both YourSource magazine and YourSourceNews.com (YSN). Prior to joining AVB in 2018 she held comparable posts at Baker Distributing Co., AutoZone, CKE Restaurants (Carl's Jr., Hardee's) and Lowe's.
Contact: Jenny.Rice@AVB.net
Lauren Rowert is Digital Strategist of Concierge at AVB Marketing and a YourSourceNews.com (YSN) columnist. Prior to joining AVB in 2019 she served as a Global Account Executive for MeringCarson Holdings, a full-service marketing and advertising firm.
Contact: Lauren.Rowert@AVB.net
Dennis Shields is Executive Director of the TRIB Group, a buying cooperative for rent-to-own retailers, and contributes columns for YourSource magazine and YourSourceNews.com (YSN).
Contact: Dennis@TribGroup.com
Joe Higgins is the former National Sales Director at Whirlpool Corp. where he spent 35 years, and before that was an Account Manager at General Electric. He is currently a conference speaker who has addressed companies and conventions across the country on such topics as leadership, corporate culture, the U.S. economy and customer service.
Contact: @Q4QwithJoe (Twitter)
Seth Weisblatt is Director of Merchandising /Home Furnishings for BrandSource and a columnist for YourSource magazine and YourSourceNews.com (YSN). Before joining AVB in 2019 he served as Executive Vice President at Sam's Appliance & Furniture in Fort Worth, Texas, and Vice President of Digital Marketing at Ashley Furniture Industries.
Contact: Seth.Weisblatt@AVB.net
Daniel Abramson is a lecturer, business coach and consultant. He is Founder and President of StaffDynamics, which helps mid-size companies increase productivity by fusing talent, analysis, strategy and execution.
Contact: Daniel@staffdynamics.biz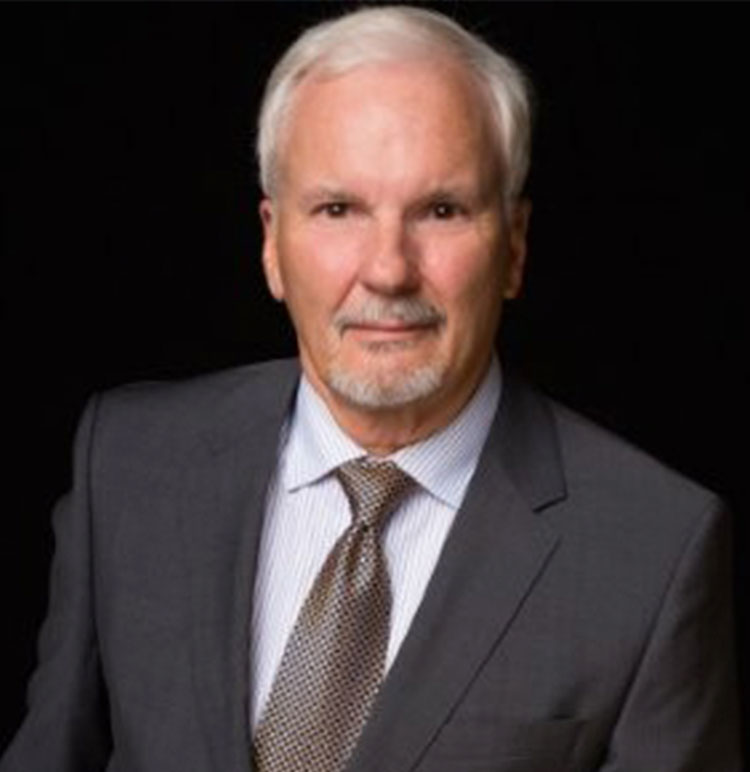 Michael Allen was Executive VP Home Furnishings at AVB/BrandSource and served the organization for 24 years before retiring in January 2020. Prior to AVB he was a Regional Director at the National Home Furnishings Association (NHFA) and before that worked in his family's retail furniture business.
Contact: https://www.linkedin.com/in/e-michael-allen-6875b948/
Chad Evans is Vice President of Merchandising at AVB/BrandSource, which he joined in 2008. Before that he served as Merchandising Manager at Liddiard Home Furnishings and before that was an Electronics Buyer for Boulevard Home Furnishings.
Contact: Chad.Evans@BrandSource.com
Jarred Roy is General Manager for BrandSource, the buying group cooperative and unit of AVB Inc. Prior to joining BrandSource in 2018 he served as LG Electronics' Western Region Senior Sales Director and National Account Director/Best Buy, and before that held senior Marketing Manager posts at Pella Windows & Doors and Whirlpool Corp.
Contact: Jarred.Roy@BrandSource.com
Stephen Paczkowski is a Buyer/Channel Manager at Expert Warehouse, the tech distribution arm of YSN publisher AVB Inc. Prior to rejoining EW in 2018, Paczkowski was a Senior Sales Manager Operations for Shanghai Optics and Director of Client Management for OnBase Consulting.
Contact: Steve.Paczkowski@Expert-Warehouse.com
Dave Workman is President/CEO of AVB affiliate ProSource, the nation's largest A/V retail and custom integration buying co-operative. Prior to that he served as CEO of Ultimate Electronics, a multi-regional big-box tech chain, and was President of Audio King, an 11-store retailer based in Minneapolis that was acquired by Ultimate.
Contact: https://www.linkedin.com/in/workmandave/
Sam Abdelnour is a 40-year veteran of Whirlpool Corp., where he led retail and builder channel sales and launched the company's "Real Whirled" sales training program and Winner's Circle Sales Competition. A fixture at BrandSource Conventions and Summits, he received the group's Lifetime Achievement Award upon his retirement in 2018.
Contact:
samaabdelnour@gmail.com
Lyn Falk is President and Founder of Retailworks Inc., an award-winning branding, design, display and consulting firm specializing in retail, corporate and hospitality spaces. A  registered interior designer, BrandSource guest speaker, and contributor to AVB's showroom Makeover Manual, Falk has devoted over 35 years to teaching and helping retailers and business professionals build healthy, purposeful and productive spaces that move hearts, minds and merchandise.
Contact: LFalk@Retailworksinc.com
Chris Swift is the Director of Digital Strategy at AVB Marketing, the marketing and e-commerce arm of BrandSource parent AVB Inc. He joined the buying organization in 2018 as a Digital Marketing Manager following stints with the Wildlife Heritage Foundation and San Francisco Bay Gourmet Coffee, and after founding his own e-commerce startup, 5HourCFO.
Contact: Chris.Swift@AVB.net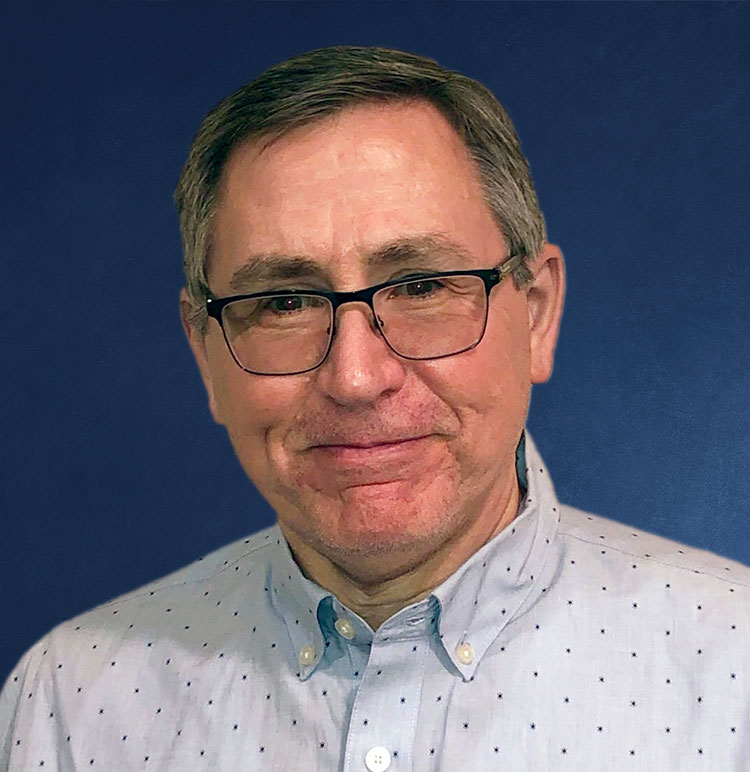 Rich Lindblom is a past principal of Advanced Maytag Home Appliance Center, a family business founded 64 years ago in Schaumburg, Ill. After working at and eventually leading the company for more than four decades, he and his brother Bud sold the operation and formally stepped down in November 2020. A former member of the Maytag Council, Lindblom  is now sharing his 40-plus years of hard-won retail experience with fellow BrandSource members in a regularly appearing column for YourSourceNews.
Contact: EGVRich@gmail.com