Google's new PMAX ad unit packs a powerful AI punch
By Anastasia Stefanova, AVB Marketing
In the course of my job as director of marketing for home furnishings at AVB BrandSource, I've met with a number of dealers to discuss their biggest challenges.
One of the members' most common concerns is simply getting customers in the door. I have suggested that they consider employing an ad campaign using Google's newest ad unit, which specifically generates in-store activity. Google refers to this ad unit as Performance Max, or PMAX. Simply put, PMAX allows you to promote your products across all of Google's advertising channels with a single ad campaign. And it's certainly not limited to furniture!
Here's how it works: a PMAX campaign disburses ads across all of Google's partner networks including Maps, Gmail and YouTube all from one campaign. The campaign itself is geared toward driving in-store actions such as calls, directions and, most important, customer visits. PMAX campaigns use Google AI to show your ads to the right customers at the right time across multiple Google touchpoints, thereby increasing sales and maximizing ROI.
Campaign Recommendations
There are a few things to consider when planning a PMAX campaign for your furniture or appliance store. First and foremost is setting a budget. These campaigns perform best with a budget of $3,000 per month or more. You should plan on spending a minimum of $1,500 a month to see significant results. Ideally you should run a PMAX as an evergreen, or "always on" campaign. The minimum run time is at least two to three consecutive months to begin to gain traction.
Why Do I Need to Commit that Much Time and Money?
This is an AI-driven, machine learning campaign from Google that, like other digital campaigns, requires resources over time to learn and to optimize its execution. The suggested budgets and run-times are necessary to generate enough impressions to allow Google to properly optimize the campaign by finding the best converting clicks for you.
The Bottom Line
To drive foot traffic, I suggest you consider running a PMAX campaign in addition to your current digital strategy through the end of the year and into the beginning of 2024. Using this technology will help your store place at the top of Google Business/Maps for important searches like "furniture store near me."
Now is the best time to capture new customers — at the height of the retail shopping calendar. Plus, most of your local competitors are not yet aware of PMAX, giving you a leg up in your market.
Please reach out to me or your AVB Marketing representative to learn more about this highly successful digital advertising tactic and its fantastic return on investment.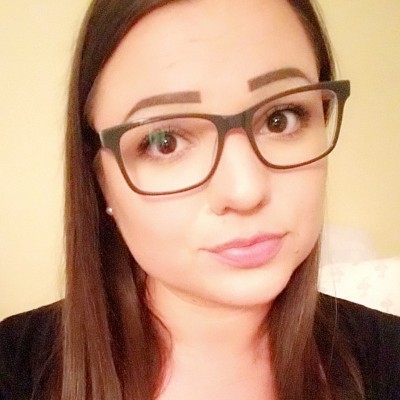 Anastasia Stefanova is director of marketing/home furnishings at AVB Marketing, the advertising, e-commerce and digital marketing arm of YSN publisher AVB BrandSource. Contact Ana at Anastasia.Stefanova@avb.net.