Shannon Blakely's back in a bigger brand strategy role
By Alan Wolf, YSN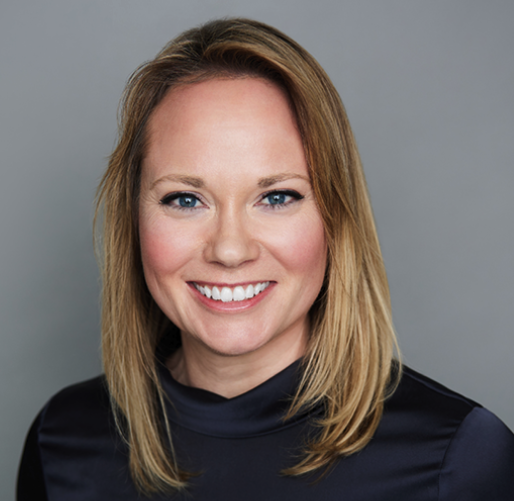 Former Maytag and Whirlpool brand strategist Shannon Blakely has returned to the company in the broader role of vice president of North America brand marketing.
Blakely left Whirlpool four years ago to run brand marketing for Dunkin's Baskin-Robbins business. In her new post, she will be responsible for all aspects of marketing, from strategy to execution, for the vendor's brands throughout North America. She will also oversee Whirlpool's in-house creative and advertising agency, WoW Studios, as well as the company's consumer insights team.
Among her new duties: defining the consumer experience, fostering the creation of immersive content within the consumer journey, integrating digital platforms and accelerating data-driven marketing, Whirlpool said.
In announcing her appointment, the company cited Blakely's extensive experience in integrated and digital marketing, her strong track record of building high-performing teams and her solid foundation of operational and process excellence.
"We are excited for Shannon to return to Whirlpool Corporation in this important leadership role," said Alessandro Perucchetti, Whirlpool's executive vice president and president, U.S. operations. "Shannon has a deep knowledge of our brands and values and will be integral in leading our North America business to continued growth, innovation and success."
Prior to rejoining Whirlpool, Blakely served as vice president, brand marketing & digital tech at Robert Bosch Tool Corp. She started out at Whirlpool in 2012 as brand manager of Maytag, moved to Whirlpool brand, led the strategic integration of all company brands with national big-box accounts and later returned to Maytag as head of brand marketing.
"I am excited to help shape the next evolution of the home appliances that have become household staples over the more than 111 years of Whirlpool Corporation's history," Blakely said. "Whirlpool has a legacy of and commitment to purposeful innovation like no other, and my mission from day one is to look for ways our brands can continue to improve life at home for our consumers."