The scene at last year's show.
Don't gamble on your company's future
By Alan Wolf, YSN
It's fitting that AVB's 2023 Summit is returning to Las Vegas, the gambling capital of the world.
That's because attending the group's show March 19-22 is one of the surest bets you can make on your company's future. There, gathered at the Caesars Forum convention center, you will find an unparalleled brain trust that comprises not only BrandSource's proven leadership, staff, buying group affiliates and dedicated vendor partners, but the hard-won know-how of you, the members, and a conducive setting in which to share it.
Tapping into this collective wisdom will be more important than ever this year, now that the gravy train that was the pandemic has finally slowed. The market share gains you earned through skill, agility and hard work are now at risk, as the box stores have recovered their equilibrium and are looking to make up for lost time.
But remember, you are not alone out there. As the theme of the March show underscores, BrandSource members can seamlessly "Plug In" to the wide array of AVB services and solutions at their disposal to stay ahead of the pack. This toolbox of retail technologies spans the digital divide, from physical showrooms (KIOSQs and automatic price tags) to online stores (industry-leading Alta websites) and everything in between (LINQ, SYNC and HUB). All have been custom-designed for the independent appliance and home furnishings dealer, for easy integration into your businesses.
Beyond that, Summit brings a full agenda of product trainings, region meetings and education sessions, including the return of dedicated tracks for BrandSource's marketing, furniture, HR and service arms, along with a first-time service management certification program. And it all culminates in the much-anticipated Stampede show specials and fresh-from-the-vendors product EXPO.
So what have you got to lose? Plenty, by missing out on the surest thing in the industry.
For more information on Summit 2023, please visit AVBevents.com.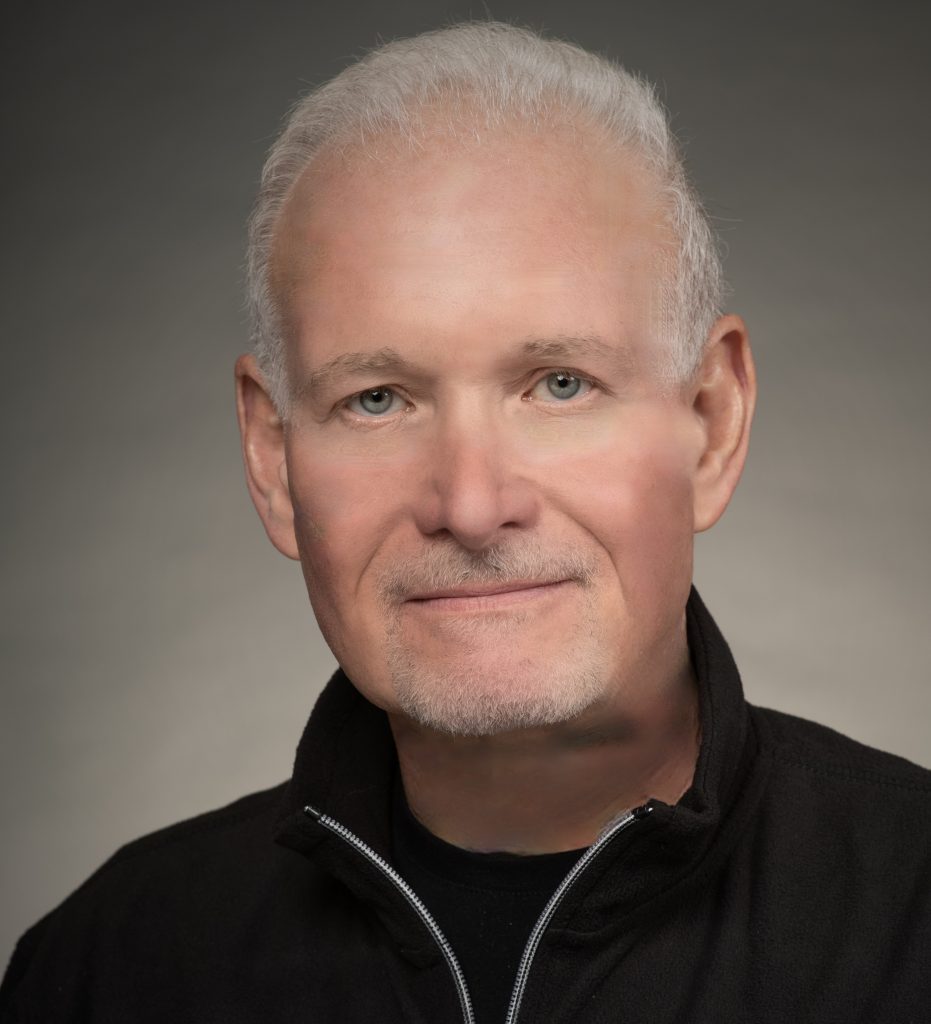 Alan Wolf is a senior communications specialist for YSN publisher AVB BrandSource, the nation's largest merchandising and marketing co-op for independent home goods dealers.