Crowded House: The scene at a recent High Point furniture market
FTS is clearing a marketing and merchandising path for BrandSource members
By Alan Wolf, YSN
Unlike the relatively tame world of major appliances and consumer tech, the furniture industry is a wild frontier, filled with literally tens of thousands of manufacturers, importers, factories, brands, products and custom combinations.
It's enough to drive a dealer to drink!
Well, AVB BrandSource is here to tell you to put that bottle down (at least until after closing time). As with most things retail, the group has devised a better mousetrap, and in this instance it's called Furniture Technology Source (FTS). In a nutshell, FTS is the sum total of all that AVB has learned in digital marketing, merchandising and back office operations, refocused like a laser on the home furnishings business. Led by GM Michael Posa, FTS is aiming to revolutionize the way furniture and bedding is cataloged and sold in this country, giving independent dealers a decisive leg up in the process.
The icing on the cake will come next month when FTS debuts a state-of-the-art Experience Center at the Las Vegas Market. Featuring "endless aisle" KIOSQ displays and comfy nooks for high-level discussions, the collaborative space will be the physical embodiment of all the powerful tools and technologies that AVB Marketing has brought to bear for the members.
So, if you're in town for the Winter Market on Jan. 29, be sure to stop by for what promises to be a grand grand opening.
Until then, whether your business is furniture, appliances, CE or bedding, happy holidays to you and the extended BrandSource family. May your fourth quarter be merry, prosperous and bright.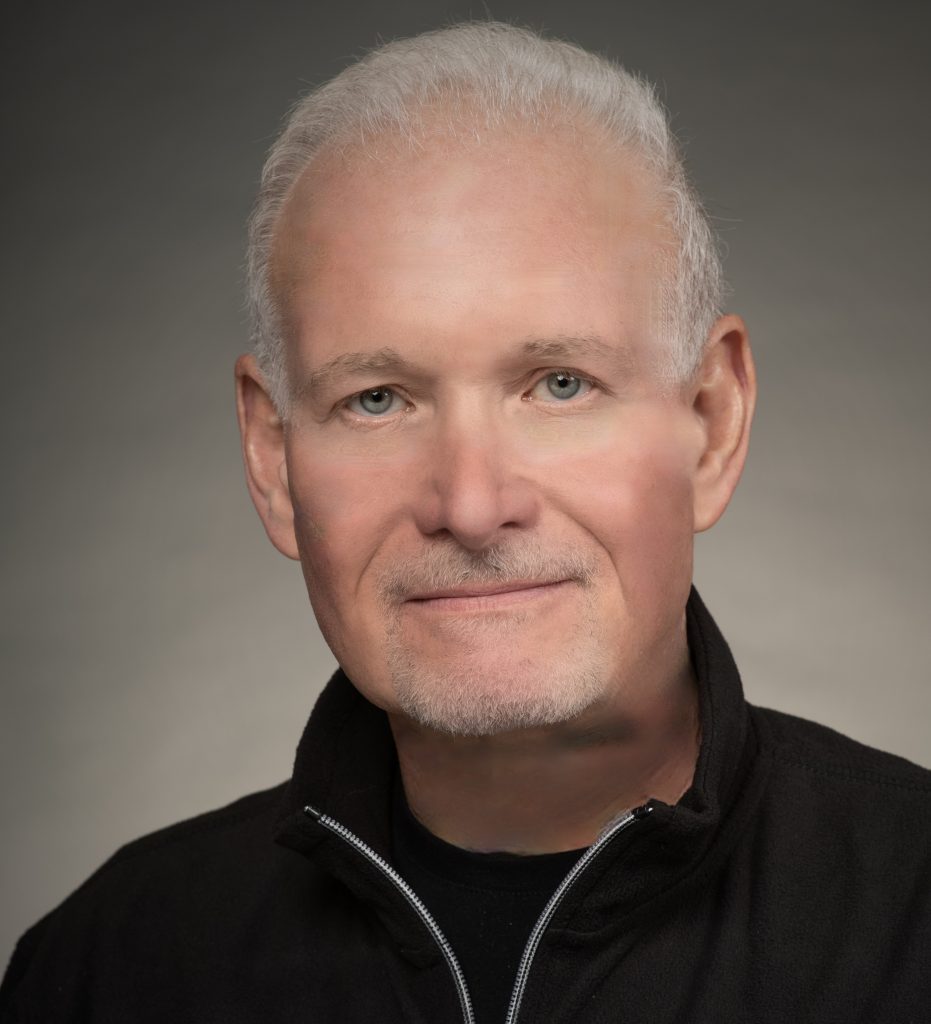 Alan Wolf is senior communications specialist at AVB BrandSource, the nation's largest merchandising and marketing co-op for independent appliance, mattress, furniture and CE dealers.