BoDo's owner Kyle Helstad outsourced service for 14 years before getting in the repair game.
Service newcomer Kyle Helstad shares his journey
By Paul MacDonald, Expert Service Program
Sometimes, all it takes to encourage a person to try something new is showing them what's possible. In a recent email, Kyle Helstad of BoDo's Appliance & Outdoor Living in Williston, N.D., shared with me the following:
"I sure appreciate reading your service articles, which prompted me to start our own service department. We had subcontracted service for the 14 years I have owned the business."
Excited about BoDo's success, I followed up with some questions for Kyle, eager to share his story with other BrandSource members who may be contemplating a similar move. Here's what he said:
How did you get started in the appliance business?
I started working as a delivery person at BoDo's Appliance & Outdoor Living in high school. I then went to college, got a degree in sports medicine and worked in that field for 10 years. I had kept in touch with the owner over the years, mostly talking hunting. But he called me one day and said he wanted to retire and asked if I wanted to buy the business. After a short time of thinking about it, I said yes.
That was 2008, and our city was hit with an oil boom right then, so business was great. But finding employees was hard and still is today. I feel this is probably the biggest challenge of owning a business, and I don't know if I have overcome it. Supply demands over the past two years have been a big challenge. I've just had to order differently to overcome that.
Why add appliance service?
I've always subcontracted my appliance repair and wished I had my own service department. But finding the right employee was the issue.
It got me thinking when BrandSource started its service initiative several years ago. Then, in December 2021, one of my installation guys, Adam Slater, who had been with me for 10 years, wanted to do something different or quit. He inquired about starting to do the appliance repairs. We immediately enrolled Adam in Fred's Appliance Academy while continuing his studies in Master Samurai Tech online courses. He completed Fred's, and we hit the ground running. Probably a little too soon, but we have learned a lot.
What advice do you have for other BrandSource members thinking of following in your footsteps?
My advice to others is to give yourself more time than you think to get up and running. It took me six months to get a van, which just came in yesterday! Manufacturers are very slow to respond and receive applications. After applying two months ago, we just got the ball rolling with one of several manufacturers.
We've been at it for a month, and things are going well. Adam is learning every day and doing a great job. Thanks to the BrandSource Service Playbook, I'm looking forward to this being a profitable department within our business.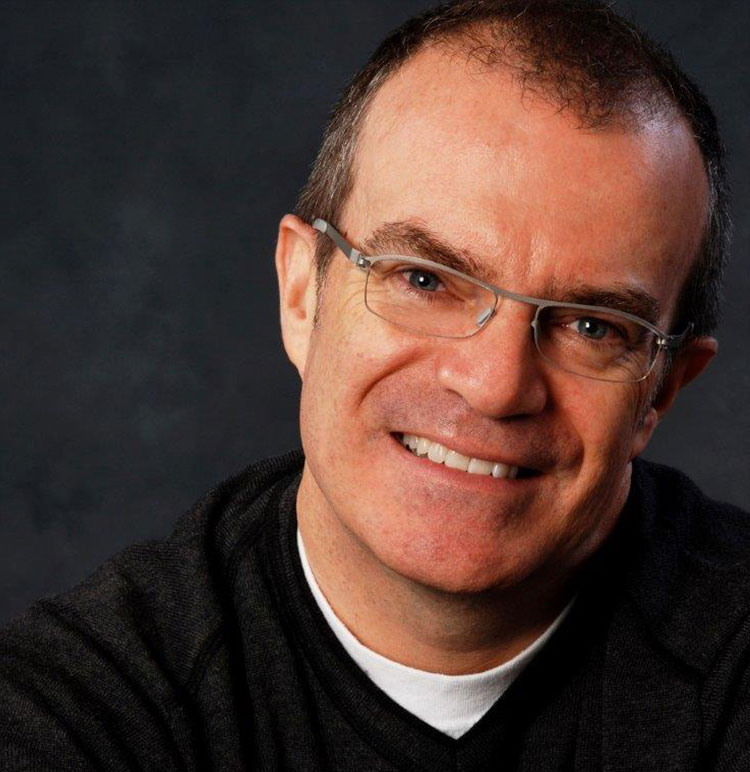 BrandSource service consultant Paul MacDonald ran his own 38-tech service business and is a past president of the UASA. He currently operates the Expert Service Program, which helps servicers run their operations more efficiently and profitably. You can reach Paul at (647) 500-7785 or paul.m.macdonald@brandsource.com.