BrandSource Convention Offers Full Slate of Service Education
YSN Staff
The BrandSource 2022 Convention is less than four weeks away, and the buzz is already building around the education track at the show. The show takes place Aug. 28-31 at the Gaylord Texan in Dallas.
If you are a servicing dealer, you will not want to miss a full complement of service education conducted by BrandSource service consultant Paul McDonald. He will hold five separate training sessions covering multiple topics, including: financials, training, delivery, warranty, and an industry update from manufacturers.
SERVICE FINANCIALS – WHAT YOU SHOULD KNOW! 10 a.m. Monday, Aug 29
Learn how to set profitable service rates based on your cost of doing business. We'll explore how to create budgets with technician quotas for the coming 12 months. Learn how to account for warranty parts that have not been credited to your account. It's a deep dive into inventory turns and how to calculate them and why it is important. We'll also look at repair parts markups and overcome internet competition.
HOW TO TRAIN A NEW-HIRE SERVICE TECHNICIAN 11 a.m. Monday, Aug. 29
Learn the best practices in training new technicians and explore multiple training techniques and how to know what is best for each tech. Discover how to achieve productivity in short order while still learning a new trade. Learn how to protect your training investment with employee contracts. Hear from the professionals at Master Samurai Tech Academy, the industry-leading online technician training school. We'll also be joined by Fred's Appliance Academy and Dyer Appliance Repair Academy to learn about their in-house technician hands-on training schools
ARE YOU DELIVERING PROFESSIONAL SERVICE? 1 p.m. Monday, Aug. 29
The last customer touch defines your brand. First impressions during the customer service journey will define your brand online. Join us to explore how your team delivers professional service and pricing. We'll demonstrate how to avoid pricing objections and why charging time and material is unfair to everyone involved. The Blue Book team will be on hand to reveal its professional flat-rate program and suite of time-saving tools.
WARRANT SERVICE AIN'T ALL THAT BAD 2 p.m. Monday, Aug. 29
Learn the good, bad and the ugly of warranty service. We'll reveal the optimum warranty-to-COD ratio and how to get there. You'll learn how to take advantage of warranty service and the pitfalls to avoid. Just Press One will show you how it processes warranty claims overnight. Learn how to negotiate warranty rates from a position of strength. Learn when to hold them and when to say goodbye. Not every manufacturer is your friend.
SERVICE TOWN HALL BREAKFAST 7 a.m. Tuesday, Aug. 30
Join us for breakfast with our panel of service managers from national manufacturers. You'll have an opportunity to submit your questions for the panel in advance and hear about the service industry from their perspective.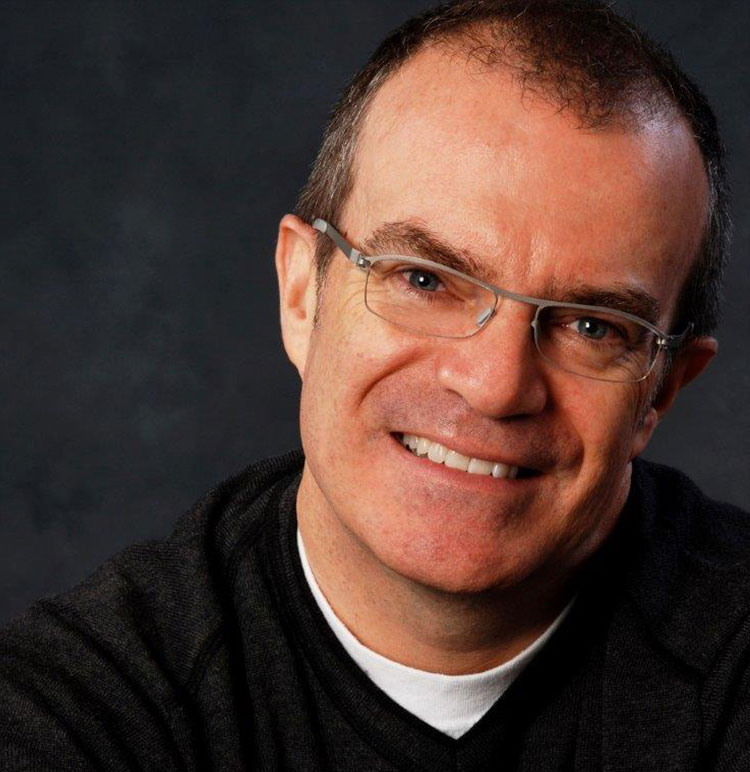 BrandSource service consultant Paul MacDonald ran his own 38-tech service business and is a past president of the UASA. He currently operates the Expert Service Program, which helps servicers run their operations more efficiently and profitably. You can reach Paul at (647) 500-7785 or paul.m.macdonald@brandsource.com.