But make sure you choose the right channels to reach your audience
By William Glade, AVB Marketing
In a marketplace filled with literally hundreds of digital channels with which to reach consumers — hence the term "omnichannel"— it's important to identify the most effective ways to connect with a target audience and capture demand.
At AVB Marketing (AVBM), we offer a full range of solutions to help members achieve a true omnichannel presence. In this article, I will cover several channels that are core to most digital marketing strategies: Paid search, paid social, organic search and organic social. Each has its own nuances and important distinctions and touches a different type of consumer.
Search
Search is arguably one of the largest channels in the digital realm. Google has a stranglehold on this function, with an estimated 100,000 Google searches per second, or 8.6 billion a day. It goes without saying that members should have a presence on Google, whether that's paid or organic.
Paid Search
Paid search is exactly what it sounds like: Businesses pay for the traffic to their website via clicks on their ads on Google's various platforms. As Zach Henry, AVBM's marketing operations manager, explained, "Paid search captures customer product interest across multiple online properties on Google and drives them to our members' websites." This creates brand awareness and launches "the journey to purchase the products customers need now and those they might need in the future," he said.
The beauty of paid search is that members can buy qualified traffic based on search terms related to their business goals. Search impression share and conversions are important metrics for members to consider when discussing search campaigns' successes with their account executives.
Organic Search
Organic traffic is based on Google's algorithm and determines where a website is positioned on the search results page. Unlike paid search, this channel isn't based on how much a business spends, but how relevant its site is to the consumer's needs. Google considers hundreds of factors when determining where someone's page will rank for any given query.
Digital marketing specialists that focus on search engine optimization (SEO) help members to improve the likelihood of showing up in a top position on the results page. "Google Search is now a precursor in the buyer journey to almost every online transaction and even the in-store shopping experience," said Anastasia Stefanova, AVBM's SEO manager. "Our SEO team has the challenging task of ensuring our members show up and outrank their competitors in search engines for active buyers. Through keyword research, tedious strategizing and careful alignment to Google's best practices, we help members significantly lift their overall store revenue by making them 'findable' on Google."
Social
Social media took the world by storm in 2006 with the launch of Facebook. There is no doubt that Facebook remains king of the social media realm, boasting a massive 3.6 billion users worldwide.
"Social media is an integral part of the omnichannel experience because it gives customers a relevant way to engage with your business," said Grace Kuhn, AVBM's social content manger. "As the customer journey becomes more and more dynamic, there will be a bigger need for brands to deliver a better shopping experience via social media."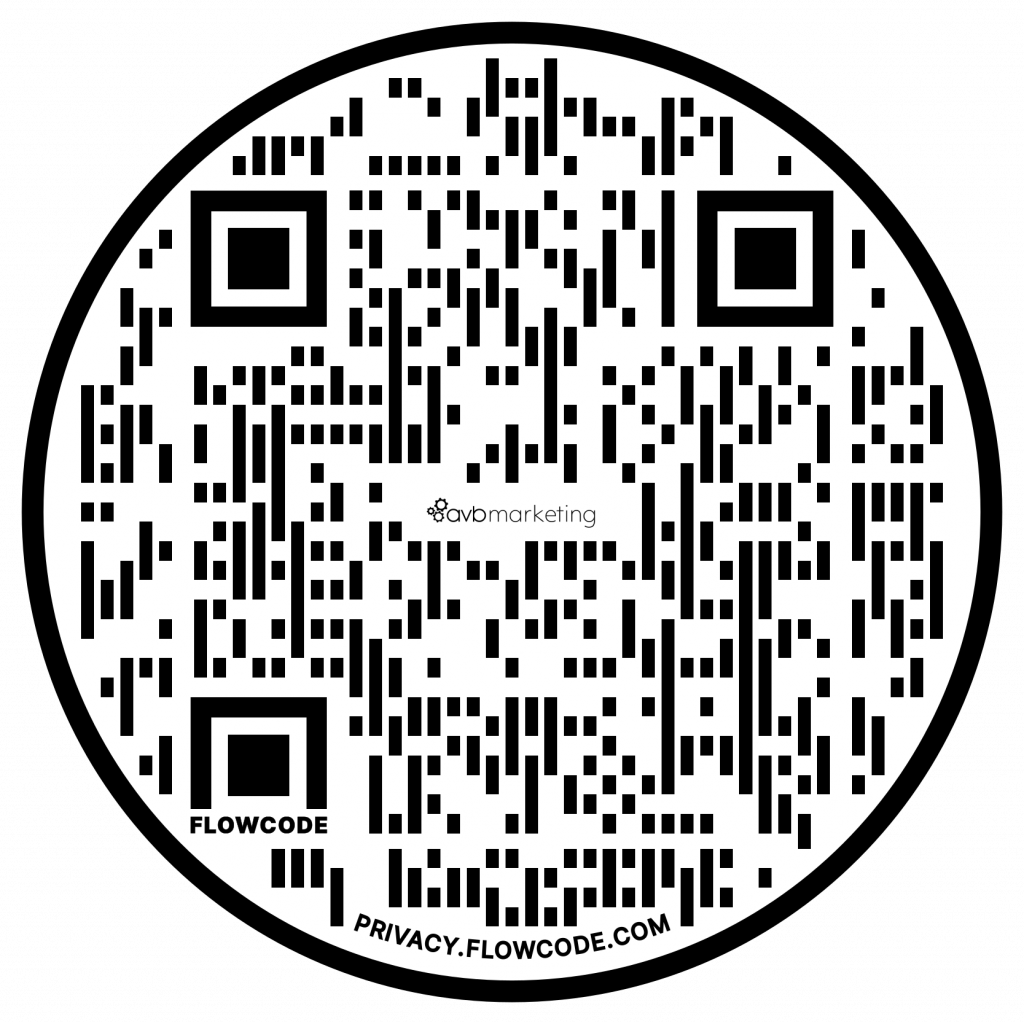 Just like search engines, there are a several ways to reach consumers on social channels. Paid social and organic social are the largest, and AVB Marketing can help members with both.
Paid Social
In a lot of ways, social media is "pay to play." By running ads within the social platforms, members can home in on the audiences they're trying to reach. Think about how much personal information consumers give to these companies: age, gender, region, psychographic interests and much, much else. With the wealth of information at members' fingertips, paid social is a must for any truly omnichannel digital marketing effort.
Organic Social
Even though the social channel is largely pay-to-play, that doesn't mean members can ignore organic social. By posting frequently on their social channels, members show consumers that their business is active and involved with the community, both online and off. Some channels aren't as heavy on the pay-to-play space, so this also allows members to reach potential customers without having to pay the platforms to reach them.
William Glade is Director of SEO & Analytics for AVB Marketing, the advertising, e-commerce and digital marketing arm of BrandSource and YSN parent AVB Inc.