Job boards are just a starting point
By Paul MacDonald, Expert Service Program
Finding technicians in today's job market is like finding a needle in a haystack.
According to CareerPlug's "2022 Recruiting Metrics Report," job boards such as Indeed and Monster are the most common source of applicants, producing an average of 72 percent of applications across all industries.  
Posting your open position to job boards is your best bet if it's a volume of resumes you're after. But despite being the source of most applicants, job boards do not produce hires at nearly the same rate as other sources.
As CareerPlug notes, job boards may generate 72 percent of all applicants, but they account for less than half the hires. Companies that rely solely on job boards are likely to find that the applicants they receive through them are less responsive and of lower quality than those found through other means, including career pages, referrals, and custom sources.
Related: BrandSource Launches a Recruitment Solution Through CareerPlug
Specifically, applicants who apply from a career page on your website are four times more likely to be hired than applicants from a job board. An applicant who applies from a referral is 18 times more likely to be hired, and those applying from custom sources are 17 times more likely to be employed than those from job boards.
See also: 'I Can't Find Technicians!'
While job boards have lately been the go-to place to post your openings, they may not be the most productive in this job seekers' market. With more job openings than job seekers, you'll want to maximize these alternate sources to circulate your employment opportunities:
Your website career page. Take a look at your career page and ask yourself if it's telling prospective job seekers the whole story about your company and what it's like to work there. Build your brand and showcase it on your career page for future employees. Share your mission, vision, values, and culture. Post real pictures and videos of your employees on the job. Testimonials from long-term employees posted on your career page can help demonstrate what it will be like working for your company.
Create exciting job posts that stand out from competitors. Make your job postings enticing and ensure they tell the why, what, and how candidates qualify. And be sure your job listings tell candidates what's in it for them. Don't be afraid to indicate the remuneration; 39 percent of job seekers want to know that upfront, so don't waste their time or yours. Also talk about your values and culture in the posting, and share your COVID-19 protocols, so candidates know they'll be safe.
Put yourself in the job seeker's shoes. Research your job title and make sure it's competitive with similar jobs. The job post should be easy to read and navigate; email it to yourself and check it on your cellphone. Provide the candidate with a preview of your hiring process so they can anticipate what the next steps will be.
Create a marketing strategy that doesn't just rely on job boards. Explore custom sources for posting your jobs. Take advantage of your social media feeds to spread your job openings to your followers and friends. Facebook, Instagram and LinkedIn are excellent places to spread the word about your open positions. Add a link to your job postings in your email signature to take advantage of all contacts you touch every day. Consider local community and national industry boards as another means to reach more people.
Communicate with candidates faster. The quicker you reach out to an applicant, the greater the success you'll have in this market. Respond within one to two days at max; any longer and chances are they've found another job. Send them a confirmation email or communicate via text message. Text messages are read 4.9 times more and responded to 60 times faster than emails.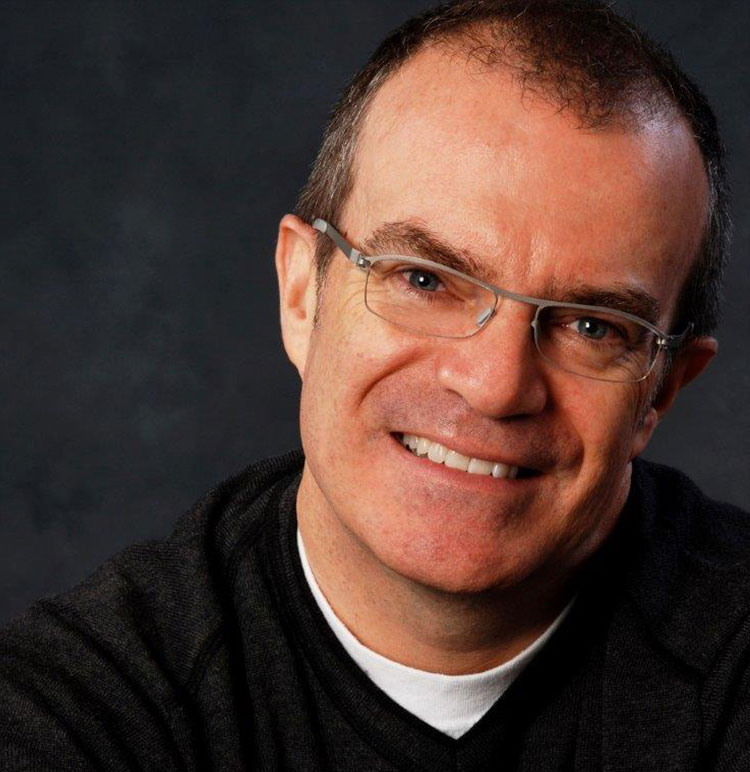 BrandSource service consultant Paul MacDonald ran his own 38-tech service business and is a past president of the UASA. He currently operates the Expert Service Program, which helps servicers run their operations more efficiently and profitably. You can reach Paul at (647) 500-7785 or Coach@ExpertServiceProgram.com.