Deliveries and in-home repairs could present even better attachment opportunities
By J.R. Zirkelbach, New Leaf Service Contracts
Generally, when we think of selling extended service plans, we think of what our salespeople are doing on the sales floor.
While your salespeople are central to growing your service plan business, you have many other people within your company who also have interactions with customers. This interaction gives them wonderful sales opportunities as well.
One group of employees is your service technicians. Many times, the salesperson was not successful in selling service plans because the customer felt that since this is a new product, there should not be any service problems with it. Of course, when a service tech is standing in the kitchen or laundry room or TV room providing a manufacturer's warranty repair, that notion goes out the window.
Encourage your techs to show the customer what the repair would have cost at retail had it not been covered by the manufacturer's warranty. Also have the technician point out when the manufacturer's warranty will expire. Then the tech can simply say, "Because products do fail, and because repairs are expensive, I recommend that you extend your warranty protection until [date]. The best part is that protection is only [price]."
The customer can't argue that the product won't fail because the tech is standing there in the home, which proves that it can. The customer also can't argue that repairs aren't expensive because the tech showed her what the repair would cost once the product is out of warranty.
Once the customer agrees to purchase an extended service plan, have the tech provide them with a service plan invoice and explain that a contract will be sent once the store registers the plan with the administrator.
Your delivery personnel can also have this conversation with the customer when hauling out a "newer" old product. Many times, newer products are replaced due to the high cost of repair or repeated failures. Often, an extended service plan would have covered those repairs and provided lemon protection on repeated failures.
In addition, your office staff can qualify the customer for a service plan when taking service calls over the phone, and then sell them an appropriate plan based on what they learn while on the call.
Take advantage of all your resources, offer them financial incentives, and watch your extended service plans sales grow!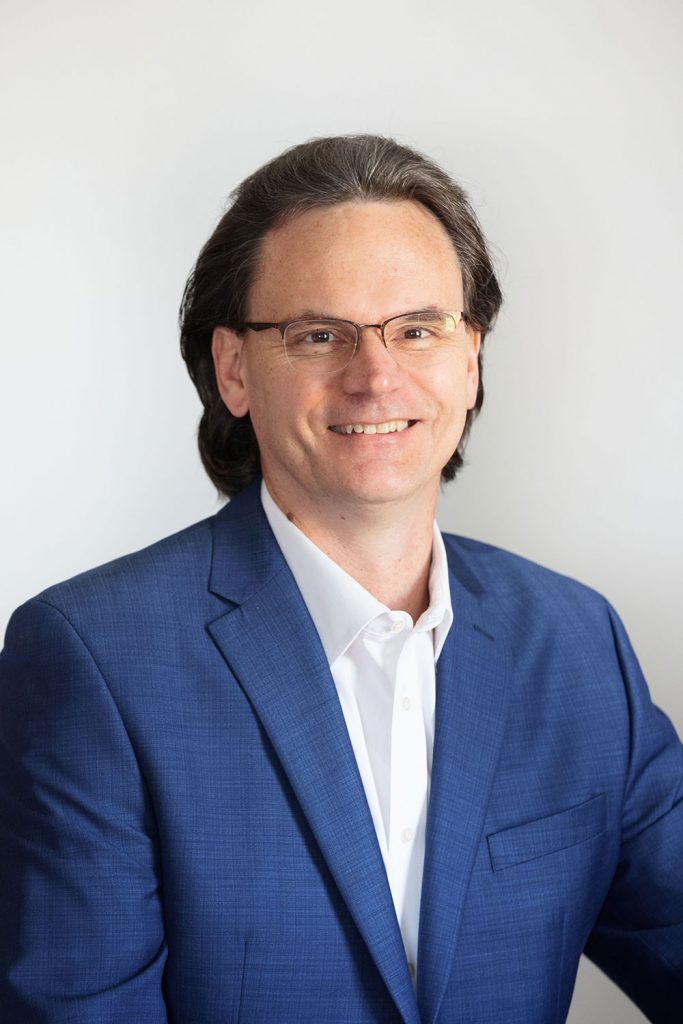 J.R. Zirkelbach is a business development specialist at New Leaf Service Contracts and a 30-year veteran of retail and retail services. J.R. implements New Leaf-administered extended service programs at BrandSource dealer locations, which helps members provide exceptional service to their customers, create earnings opportunities for their salespeople, and increase their overall profitability.