Jenna with her faithful pooch Buddy
Plans to bring her business school learnings back to the family biz
By Andy Kriege, YSN
One of the highlights of last month's Summit 2022 was the announcement of this year's AVB/BrandSource Scholarship Award winners.
As part of a longstanding effort to support higher education, the group bestows $10,000 in academic achievement awards annually. The goal of these scholarships is to provide financial assistance to the families of BrandSource members to help offset higher education expenses.
Among this year's four winners was Jenna Pierce. Jenna is the granddaughter of Bob Weathers and daughter of Jennifer and Adam Pierce, all owners of BrandSource member Weathers Hardware & Appliance in Boaz, Ala.
Jenna is ending out her freshman year at Jacksonville State University, where she is pursuing a degree in business management with a minor in marketing. Her major supports her plans to join the family business after graduation, she told YSN. Growing up in retail, she enjoyed seeing the relationships her parents and grandparents built with customers and the community, and wishes to build on a family legacy that dates back nearly 100 years.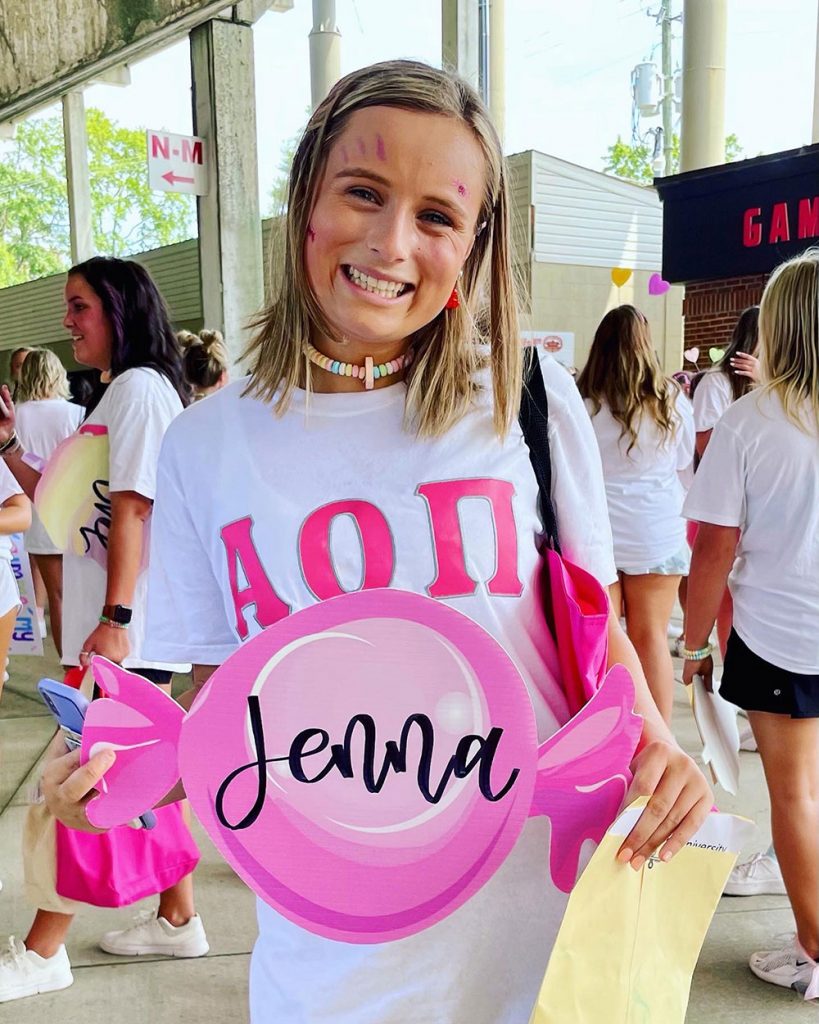 Jenna is also passionate about recruiting businesses and industry to Boaz to provide for high paying jobs that will support and lift the entire community for generations to come.
Outside of school she enjoys spending time with her friends and family— including her faithful dog Buddy, with whom she travels and snuggles.
Jenna was one of four winners chosen from dozens of submissions to receive $2,500 toward fall enrollment. "I am so grateful to my family as well as AVB/BrandSource for helping me pursue my dream in the hopes of continuing the legacy my great grandparents began," she said. "I am so appreciative of your investment in me."
Candidates were judged on their academic merit (including their GPA and extracurricular activities); their community involvement; a written essay; and additional criteria including their responses to follow-up questions and the overall presentation of their submissions.
Related: Meet Scholarship Winner Hannah Uutela
The review of this year's scholarship applicants has given this writer great faith in the next generation of leaders, including Jenna. She is a shining example of how our members do such a fantastic job instilling the same values in their kids that have made them successful in business. It turns out that hard work, discipline and resilience not only make for great retailers like those at Weathers Hardware, but for high-achieving students like Jenna but as well.
Congratulations Jenna Pierce!
BrandSource, a unit of YSN publisher AVB Inc., is a nationwide buying group for independent appliance, mattress, furniture and CE dealers.