ServiceSource Summit session weighs the pros and cons of warranty work
By Rich Lindblom, AVB
The Warranty Service educational session at this month's Summit in Las Vegas kicked off with "The Professor"— AVB's ServiceSource point man Paul MacDonald — candidly sharing his thoughts on the merits of warranty service.
Paul's main point: There are many pros and cons members need to consider before deciding just how much, if any, warranty service they are willing to perform for manufacturers.
The Pros:
Steady stream of service work
Fills gaps in your schedule during slow periods
Access to manufacturer training classes
Manufacturer-provided technical support
The Cons:
Low pay compared to C.O.D. [collect on delivery] work
No pay if the call isn't processed correctly
No profit on installed parts
Often requires multiple trips to complete the repair
So, right off the bat, members had a lot to think about. And then Paul threw them another curveball when he suggested that the ratio of C.O.D. to warranty service calls should be no less than 70 percent C.O.D. to 30 percent warranty.  Any more than 30 percent warranty and you are very likely to see both revenues and profits decline, he advised.
Having previously owned an appliance sales and service company, I believe that Paul really hit the nail on the head with everything he said. Ultimately, no dealer can run a profitable service department if most of the calls you do are warranty calls at the less than break-even rates many manufacturers are willing to pay you!
As Paul and I have both said repeatedly in the past year or two, your service department should be a profit center and not a cost of doing business.
See: Pathways to Service Profitability at Summit' 22
Fortunately, there is a ray of sunshine peeking through the cloudy skies of warranty service, and that is AVB partner JustPressOne. Founder Janice Salmon spoke to the service session audience about the advantages of allowing her company to process all warranty and extended warranty calls for members. They are experts at the process, she explained, and, for a discounted fee for BrandSource members, will cut through any red tape and handle all the headaches for servicing dealers.
Specifically, JustPressOne will ensure your claims are submitted correctly to assure faster payment, and will intercede on a dealer's behalf if there is a payment issue with the manufacturer or warranty provider.
But even with JustPressOne on your side, members still need to consider a lot of issues when deciding whether to perform warranty service. Among them:
Who should my company provide warranty service for?
What brands should my company offer warranty service on?
Which products should we offer warranty service on?
If my company doesn't do the warranty service on the products we sell, who will?
What percentage of my calls should be warranty service calls?
Who is going to handle the processing and administration of my warranty service calls?
As you can see, there are a lot of factors involved before deciding your company's warranty service strategy. Think long and hard on it because it will have a huge impact on the profitability (or lack thereof) of your service department.
If you have any questions about anything discussed here, you can email Paul MacDonald at info@pmdgroup.ca or contact JustPressOne by visiting their website or calling 877-311-6602. And as always, you can also reach out to me for my thoughts as well.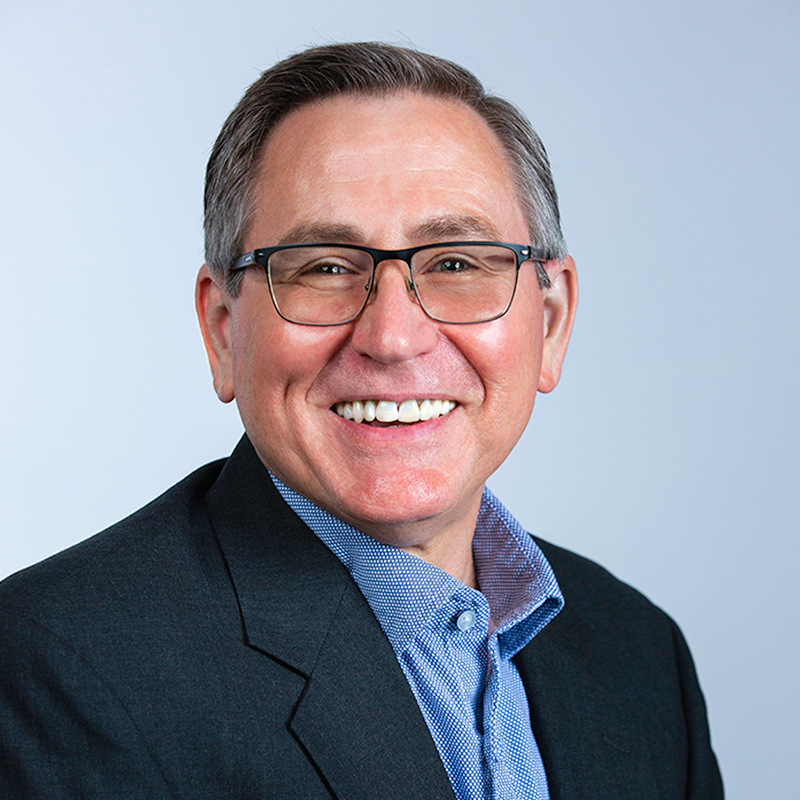 I have three goals in mind with my columns: To motivate, educate and entertain. If I have achieved at least one of those, then I have done my job. Don't be shy about letting me know if you agree or disagree for that matter. Write me at egvrich@gmail.com.