No, not the movie — warranty service!
By Paul MacDonald, Expert Service Program
Many retailers get into appliance repair out of frustration and desperation over the lack of warranty repair services to support the customers who buy new appliances.
But warranty fulfillment alone is absolutely the wrong reason to provide appliance repairs in the after-sale market, and is doomed from the onset. Selling any product or service must generate sustainable profits or it's not a sound business strategy. Many retailers fall into the trap of believing that they have to support their customers even at a loss to protect their market share and assure future repeat buyers.
Sadly, they become comfortable losing money in service when they don't have to. Appliance repair service can be lucrative when executed and evaluated as a profit center in any business.
Let's be clear: The onus is on the manufacturer to support defective appliances after the sale.
Most manufacturers view warranty services as a cost and continually look to reduce them in maximizing profits and shareholders' returns. Cutbacks are nothing new, and warranty service has been deteriorating for the 40 years I have been in the service industry.
Manufacturers misguidedly believe they have to control the customer's experience to protect their brand and go to extreme lengths to control that experience. I cynically think some manufacturers would rather the customer buy a new appliance than repair their old one, and therefore don't give warranty service the attention it deserves.
That said, Sub-Zero stands out as a manufacturer that acts differently and invests significantly in after-sales service, and it shows in their warranty rates and policies. Well done, Sub-Zero!
Now here's where the movie title comes in.
The Good
There is plenty of good in providing warranty service if you look at it holistically. A dealer that offers appliance repair services differentiates itself from the big-box competition that cannot provide it. I say this with some reservation as several new players are targeting this in-home service with massive deep pockets — Amazon and Asurion to name two.
Being warranty authorized by the manufacturer gives dealers access to new model training, service literature, and a 1-800 tech helpline. Albeit slow to access, an 800 tech-helpline does provide inexperienced and experienced technicians with a lifeline. When a dealer aligns itself with a high-end brand for sales and service, it allows the business to display that affiliation in its marketing to bolster its brand and attract brand-specific customers.
What's more, warranty service is often a good filler when the service business slows in off-peak seasons. Many service departments utilize simple warranty calls as good training exercises for newly hired technicians. Having a service department provides a complete end-to-end purchase experience for your customers and, when executed well, keeps them coming back.
The Bad
This element of warranty service speaks to its inefficiency. The more efficient a service operation, the more profits it will enjoy. Efficiency is directly tied to billable hours in service. But warranty service is neither easy nor straightforward. Most warranty calls require a second trip to complete once the diagnosis determines the necessary parts; however, it is impossible to stock repair parts for warranty service unless you specialize in a particular brand, which most retailers don't.
Second or third trips to complete a repair are detrimental to the flat rates paid by manufacturers for warranty repairs. The costs to execute a warranty service call are similar to a C.O.D. call, in that they both require pre-diagnosis, parts research, procurement, and the repair of the defective appliance. Additional costs also occur after the completed repair, and then the warranty claims process begins.
Warranty claims involve submitting a claim, getting paid for labor, and securing credit for the parts used in a repair. Reimbursement can be and often is a frustrating process. Every manufacturer has a different approach and policy to reimburse for warranty service. Each claim has to be authorized and submitted through any one of numerous online portals. The manufacturer claims A.I. or personnel will review claims and approve or reject them.Rejected claims take a lot of time and effort to get approved for many reasons, and many servicers will simply abandon the denied warranty claim after repeated attempts to be reimbursed leave them at a wit's end. I often wonder if this is not a hidden agenda for how manufacturers view the warranty claim process.
If you are looking for help with processing warranty claims, check out BrandSource's newest service partner, JustPressOne. They have begun employing cutting-edge machine learning algorithms that use predictive data analytics to power the next generation of claims processing. Check them out; they might just be the warranty claims solution you've been waiting for.
My biggest pet peeve in warranty service, however, is that parts used in most warranty claims have no margin. Zero-margin transactions go against all economic benefits of a business transaction. Who does this in business?! If you do perform warranty service, the impact of this zero-margin issue on your bottom line is enormous. Some have called it the "Silent Killer" of warranty service.
The Ugly
The ugly truth about warranty service is that your profits will decrease as the warranty rate increases.
Suppose you have a separate parts department with employees, inventory, and you sell over the counter. In that case, you should not expect your labor revenue to pay for the entire overhead of your service company, including the overhead for your parts operation. Doing so would place an unreasonable burden on your labor customers and their price for service. Your parts revenues should pay the responsibility of this overhead expense. There should be sufficient margin on warranty parts to meet all warranty parts costs, including operating expenses.
This operating expense is real; those are real dollars paying to order, receive, process, and eventually bill back (at cost) for this warranty part. The manufacturers are responsible for the expense and should not dismiss this obligation or bury it in your warranty labor.
To shift the burden of this expense to the manufacturer would be a drastic change for our industry. Manufacturers will argue that they cannot bear this additional cost, but the service provider should no longer carry this burden either. Currently, our warranty labor rates are at or near cost, and it is simply unreasonable to argue that the costs of handling warranty parts are included.
A simple way to evaluate the burden of this expense on your bottom line is to use an income statement format:
The table above gives you some idea of the impact on your bottom line. Study the six different scenarios and find the one closest to your warranty parts ratio, which will be similar to your situation. The table assumes that your operating expense is 30 percent of sales, which is conservative as most service companies operate at 35 percent to as high as 50 percent. But the message is clear: As in scenario "F," if half your parts sales are warranty, then for every $200 of sales you will lose $22. This loss will have to be subsidized by labor revenues because your C.O.D. parts revenues are already depleted.
I recommend recording C.O.D., warranty, extended warranty labor, and parts revenues separately on your financials. Doing so can provide management with a clear understanding of where revenues are coming from and from which manufacturer. A healthy goal in service revenues is 70/30, C.O.D. to warranty.
Servicing what you sell often determines how much warranty a company performs, and is out of our control. When the warranty-to-C.O.D. ratio falls below where you want it, promoting C.O.D. serviceis how to return to that healthy ratio of 70/30.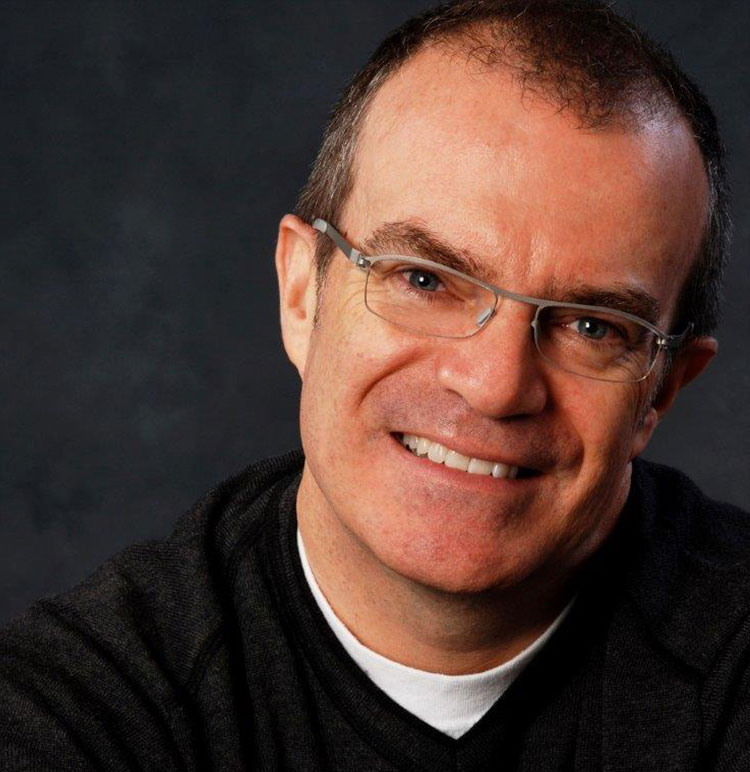 BrandSource service consultant Paul MacDonald ran his own 38-tech service business and is a past president of the UASA. He currently operates the Expert Service Program, which helps servicers run their operations more efficiently and profitably. You can reach Paul at Coach@ExpertServiceProgram.com.