As a dealer whose service side of the business generated nearly 50 percent of our annual revenue, service has always been top of mind for me.
Likewise, BrandSource understands how important that side of the business is too many of its dealers and over the years has introduced a variety of initiatives designed to help the servicing dealer.
But from what I've seen so far in 2021, I have to say it feels different now. In fact, BrandSource seems to be getting downright determined about service, now and for the future.
BrandSource, through the YSN news site and ServiceSource newsletter, has been producing copious amounts of digital and print content created specifically for servicing dealers. The group has also established the BrandSource Service Committee; created a comprehensive Service Playbook manual; developed the aforementioned ServiceSource program; and launched a Facebook group specifically for servicing dealers, which are all major initiatives.
But that's not all: BrandSource has also established strategic partnerships with many excellent companies to help you grow your service department and make it more profitable. These include:
United Appliance Servicers Association (UASA) and Professional Servicers Association (PSA), the two top appliance service industry groups in the country.
Master Samurai Tech and Fred's Appliance Academy, the industry's leading service technician training programs.
Service Company Solutions, the people that produce the Appliance Repair Blue Book along with a variety of other service industry resources.
CareerPlug, to help you find and keep qualified techs.
1st Source Servall, Dey Distributing, DuPage Industries, Marcone Supply, and Reliable Parts to bring you better deals on your repair parts and installation supplies needs.
Need more proof? BrandSource has also partnered with one of the appliance service industry's leading lights, Paul MacDonald, to act as a consultant to servicing members. For those of you who don't know him, Paul is a guy who has been there and done that in just about every aspect of the service industry. He owned and operated a service company that employed a whopping 38 service techs at the time he sold it; is a past president of UASA; and now runs Expert Service Program, a consulting company for appliance servicers including many BrandSource members. And in his spare time, he's a regular speaker at service conferences all across the country. So yeah, P-Mac knows the business.
Still not convinced? How about the fact that at last month's Convention21, BrandSource dedicated a serious amount of time, effort and resources to the topic of service and related issues, including three deep-dive seminars hosted by Paul that tackled such critical topics as:
Calculating your true Cost of Doing Business (CODB): Too many members don't break out their expenses and overhead by department and therefore don't know their actual cost of doing business. This is unfortunate because you can't properly set your service rates unless you know what your CODB is. Costs will vary greatly by geographic location, as the cost of doing business in Los Angeles, Chicago or New York City is substantially higher than it is in Arkansas or Oklahoma. Which is why there is no one-size-fits-all formula for service pricing.
Setting service rates: Your service department needs to be a profit center, not a cost of doing business. You need to charge a service rate that allows your company to make a profit based on your CODB. Paul has a simple formula for calculating your service rates: It's your technicians' labor cost + your overhead (per call) + your desired markup/profit margin multiplied by your efficiency (completed call) rate.
Increasing efficiency: Service is a team effort, and your entire team needs to do everything it can to maximize your efficiency by pre-screening calls, asking good questions, and scheduling calls wisely in order to increase your profits and your completed call rates.
Finding and hiring technicians: Everyone already knows that finding qualified technicians is one of the biggest challenges every servicing dealer faces. Paul offers up some valuable tips on not only finding, but training and retaining quality service techs.
If you ask me, the future is looking much brighter for every member's repair operation, thanks in large part to BrandSource doubling down on service.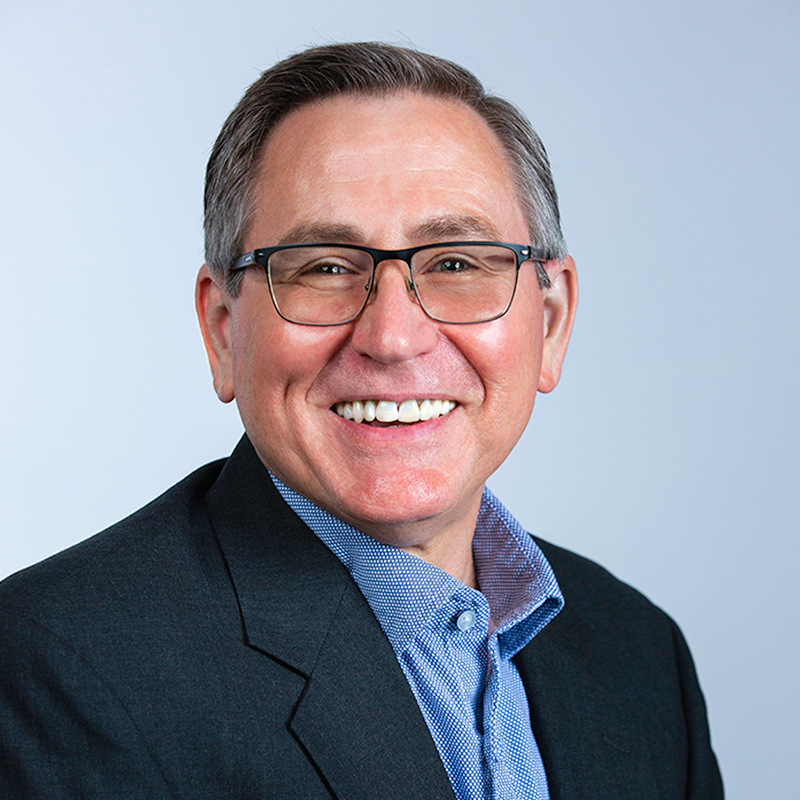 I have three goals in mind with my columns: To motivate, educate and entertain. If I have achieved at least one of those, then I've done my job. Don't be shy about letting me know if you agree. Write me at egvrich@gmail.com.