By Rich Lindblom, YSN
This is the last in a series of columns about three members who are the vanguard of the next generation of BrandSource dealers.
In the first two articles we chatted with Joe Legato of Bill & Rod's Appliance and Mark Patterson of Patterson's Appliance. In this final installment we speak with Sam McVay of Charley's Appliance & Mattress Gallery in El Dorado, Kan.
To me, Sam is the boy wonder of AVB. Unlike Joe and Mark, Sam didn't grow up in the business. Instead, he got his start in 2016 when he bought an existing appliance store and an existing service company and merged them into one operation. Talk about creative! Then again, this is a guy who owns all or part of seven different companies at the ripe old age of 31. And did I mention that he left college after only three semesters?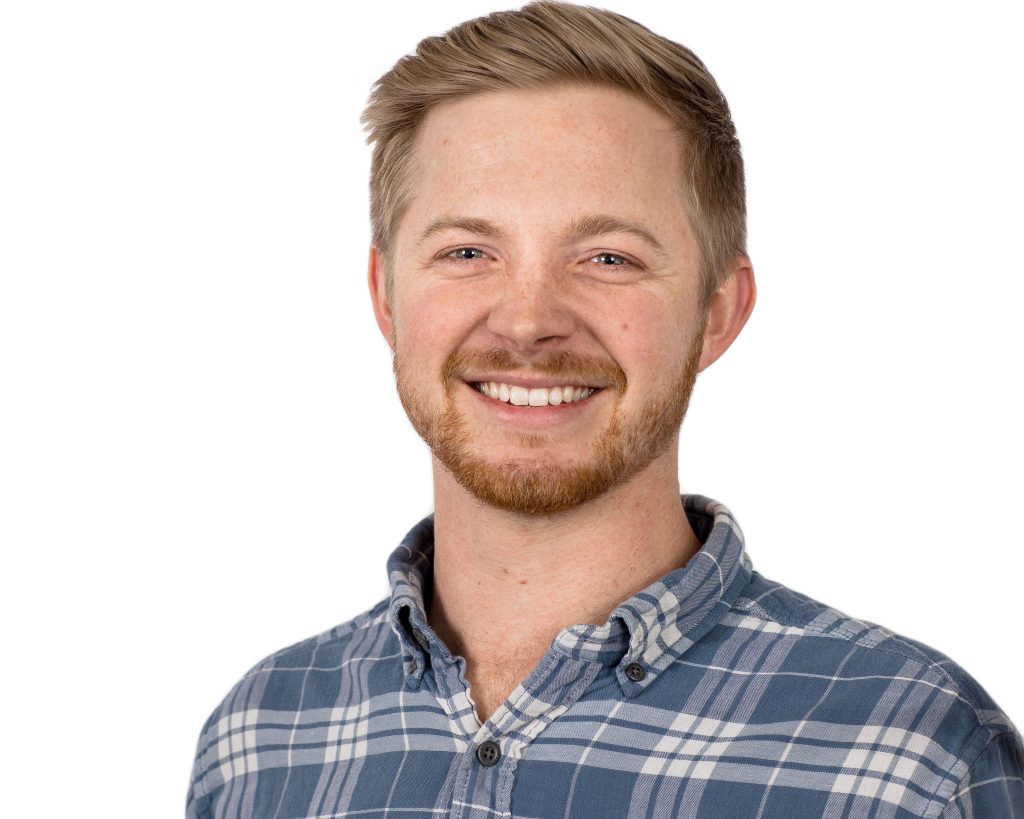 Sam is a true entrepreneur and a master at promoting his businesses. He has a natural gift for thinking outside the box and sees the big picture better than do most people of any age. For that reason, Sam would be the Elon Musk of the Next Generation trio, minus the ego. But he's far more than that; he's also incredibly generous with his time and knowledge. He's one of those successful individuals who is always willing to answer questions, whether from a fellow member or a YSN columnist.
What is the one piece of advice you would give your 18-year-old self?
Put as much money back into the business and your self-growth as you can. One of my mentors used to say, "Feed the golden goose because it lays golden eggs." Build it the right way, and you will see golden eggs in dividends.
What is Charles Appliance's biggest challenge now and in the next few years?
Customers and employees. How do you invest in and create opportunities for your employees for retention, and how do you not become obsolete to consumers in a changing world?
What is your favorite part of your job?
I enjoy building a living and breathing entity called a small business.
What is the least favorite?
When I lose good people from my team.
Why do you get out of bed every morning and go to work?
I am a missional entrepreneur creating value and opportunities for others.
Final Thoughts
Upon reviewing all three dealers' responses, I realized that while they were all different, there was one common thread in each of their answers: A genuine passion for their employees and their customers.
They may hate me for offering this up, but the next time you see one of these guys at a Convention, Summit or other BrandSource event, stop and talk to them. They won't be hard to find. Joe will probably be the best-dressed guy in the room; Mark will be the tallest (if Chad Evans isn't there); and Sam will be the tall, blond guy who's always smiling. So introduce yourself and spend a few minutes with them. I think you'll see what I mean when I say they truly are the vanguard of BrandSource's next generation.
I have three goals in mind when I write my columns: To educate, motivate and entertain. If I have accomplished at least one of those, then I've done my job. Don't be shy about letting me know if I have.