By Paul MacDonald, Expert Service Program
Years ago, manufacturers would conduct training sessions in local cities around the country. Your technicians could attend for free and get the latest model training and repair tips on problem units in the field. Heck, there was usually a free lunch to boot! This is not the case anymore and it gets more difficult every year to find brand-specific training for your technicians. To keep up with the changing technology business owners today must get aggressive to find such training or risk being left behind. Fortunately, there are several places to find and get Appliance Repair Training today.
The Appliance Repair Trade is often overlooked as a viable career option among schools, bureaucrats, and universities, leaving many appliance repair companies having to fill in the skill gap facing our industry today. Demand for qualified repair technicians has skyrocketed over the past decade. What could possibly justify this skill gap? Did you know that an appliance repair technician can make anywhere between $50,000-$90,000/year without a college degree?! If you're looking to become an appliance repair technician, here are the resources you need to get started.
#1: Join a Trade Association
A logical first step is to join one of several industry trade associations. Doing so will keep you informed on current trends and news in the industry. The premier association is United Appliance Servicers Association, they offer a slew of member benefits but most importantly is access to their service library and chat portal. The library has thousands of service manuals that you can download and share. Chat USA lets you chat with other technicians around the country willing to help solve appliance repair problems. Other associations include Professional Service Association or PSA, Marcone Service Association or MSA and there are Professional Servicers of California or PSOC. It doesn't really matter which association you join but make sure you are part of the industry and keeping up to speed.
#2: Appliance Repair Online Resources
Youtube.com has become another great resource to learn just about how to do anything including repairing most appliances. The problem here is everyone on YouTube is an expert so you may find several different ways to fix the same problem and not all will be right. Use YouTube with caution. Chances are your customer has already searched the problem and seen a video suggested repair. When in a customer's home is not the time to search YouTube or Google for the problem, it won't look professional and won't boost the customer's confidence in your repair skills.
ApplianceVideo.com is another great resource on Appliance Repair training. Here you can find repair videos on most all makes, and models and the videos are well done. As a service company in business for the past 30 years, they understand the challenges of keeping up with the industry. From diagnostic videos, to repair help – they'll guide you through the most difficult repairs.  Appliancevideo.com is a free online portal for all your appliance repair needs. Certainly, worth checking out.
Facebook is another resource with helpful groups that provide chat dialogue on Appliance Repair Training. Try Appliance Pro Talk to start with and then search for other groups. There is a slew of Appliance Repair Help groups on Facebook. They tend to come and go depending on how good the administration and participation are.
#3: Appliance Repair Training Online
If Appliance Repair Technician Training is more of what you are looking for to get a new hire ready for the road there are some good options available. Here are several that I like and have tried in my business over time. They include Master Samurai Tech, Fred's Appliance Academy and Dyer Appliance Academy.
All these intuitions offer online training thanks to the COVID pandemic. Dyer Appliance Academy is the only one that currently still offers in-person training at their facility in Texas. I have tried them all and they do work. They are costly but it provides a curriculum and testing to ensure your new hire is absorbing all the information. At best, this training will give a new tech the basics and theory behind appliance repair. You will still need to provide them with on-the-road training with a senior technician or some shop training before you let them go out on their own.
#4 Appliance Repair Training Courses (In Person)
You could also consider sending future potential technician candidates to school here is a great list of locations provided by Skills USA,  Start your new career today! Find major appliance repair schools near you.
Also, Fred's Academy and Dyer Academy now offer in-person training at their facilities.
The United Appliance Servicers Association provides two in-person training events annually—the Annual Service Training Institute (ASTI) and the ASTILite (NEW!). During the ASTI, you'll receive training from leading repair technicians from manufacturers like Bosch, GE, Sub-Zero & Wolf, Electrolux, Dacor, Samsung, LG, Whirlpool, Liebherr, Fisher & Paykel, true refrigeration, and more! 
#5: Appliance Repair Training by Manufacturers
Finally, there are the manufacturers themselves. All manufacturers provide 1-800 tech assist and service document downloads to warranty authorized service companies. Doing warranty work comes with its up and downs. The upside is access to technical information, telephone help and in-person training when available. The downside is a select few of the OEMs pay fair market rates for doing their calls. The average warranty call requires 1.5 trips which erodes any chance of making a profit. If you get too busy with warranty work, you lose the capacity for higher-paying COD jobs and that is not good. Keep your percentage of warranty calls below 50% and closer to 30% or lower when possible. While you may not be able to attend with their trainers in person you can purchase access to their tech support lines or subscribe to get their repair manuals online for some OEMs. Whirlpool offers ServiceMatters.com. While this is a paid subscription you can log in as a guest and get some limited access based on part numbers. Here is a link to the ServiceMatters Promo video to tell you more about the service. Other OEMs offer assorted subscription plans and it's wise to search each by brand.
The Right to Repair Movement
The is a movement called "Right To Repair" whose goal is to mandate laws forcing manufacturers to make repair information readily available to repair centers and consumers. This is another great reason to join a trade association so you can be kept in the know of what's happing in the Appliance Repair Training area.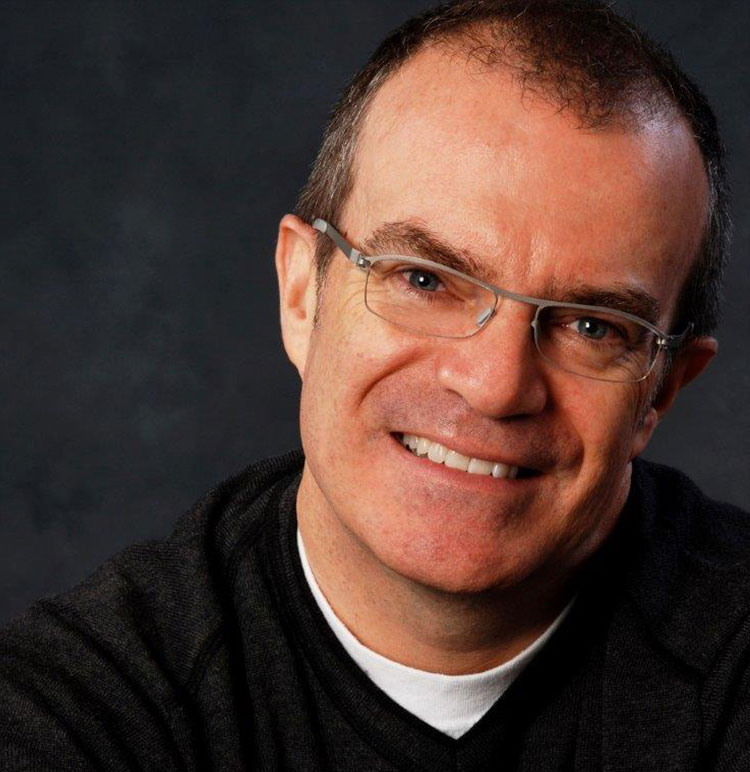 BrandSource service consultant Paul MacDonald ran his own 38-tech service business and is a past president of the UASA. He currently operates Expert Service Program, which helps servicers run their operations more efficiently and profitably. You can reach Paul at (647) 500-7785 or at Paul.M.MacDonald@gmail.com.