By Andy Kriege, YSN
"When we have each other, we have everything…"
In the spirit of the season, YourSourceNews reached out to members, vendors and affiliated dealers to learn what the holidays mean to them in this most extraordinary year.
While their responses were varied, a recurring theme in today's reflections is the realization, now more than ever, of just how important their families are to them, and how much their well-being means.
---
"What makes the holidays special for me this year is getting to spend time with my family — having my four children, along with my grandchildren, all back home this Christmas. On the business side, Klein's BrandSource is blessed to all be healthy and enjoying the best year in 61 years!" — Lynn Klein, Klein's BrandSource, Fairview Heights, Ill.
---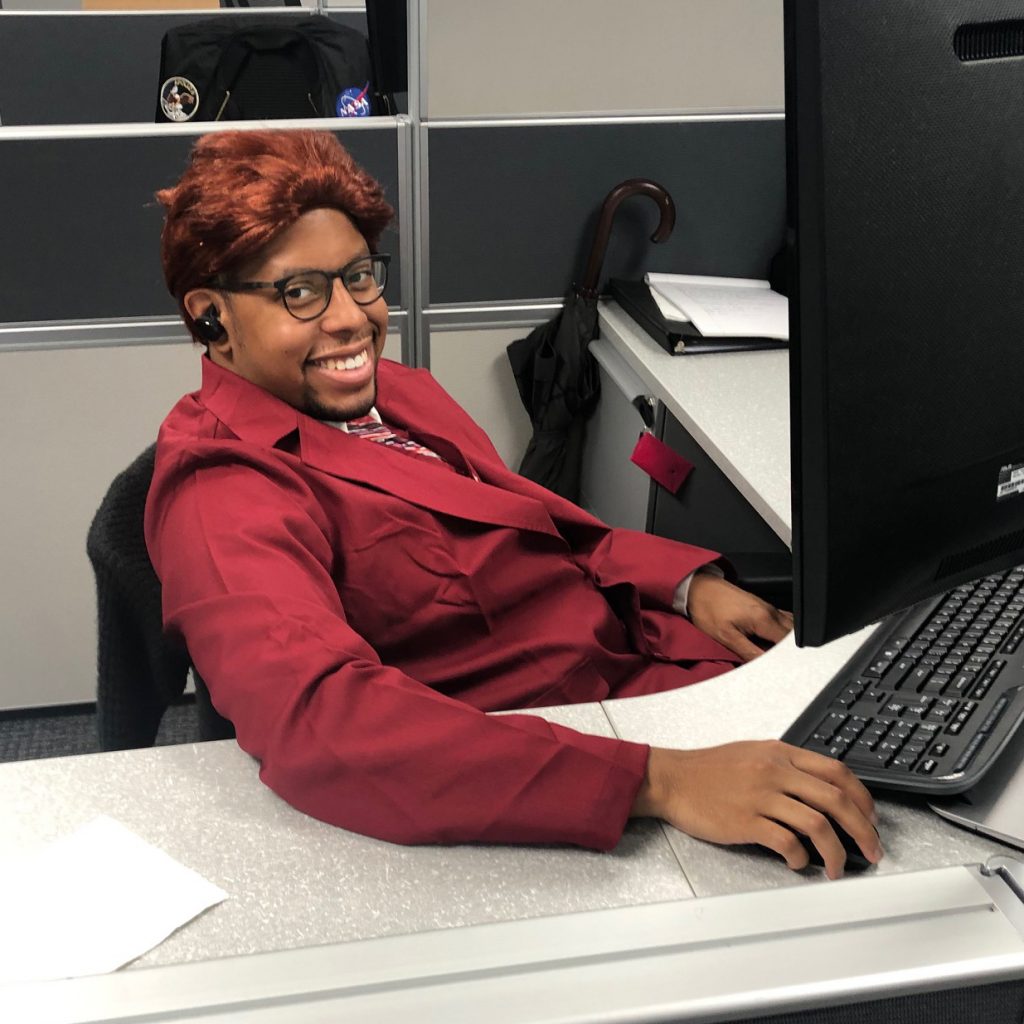 "What makes this year's holiday special to me has been spending quality time with my family. And not only with my family but with myself too — I've learned to look on the positive side of things during this pandemic. I'm blessed to have family, friends and coworkers around me. We're all in this big bus fueled with positive energy moving forward!" — Rodney Matias, Member Relations, North Central and Great Plains Regions, Secaucus NJ
---
"The holidays are extra-special this year because our loyal customers continue to support our small-town business, even during the COVID pandemic. We are also blessed to have four terrific grandsons who lend a hand whenever they are able. This year, Christmas for us will be about family and friends safely celebrating the birth of our Lord."— Neil Boff, owner, Warner Supply, Paw Paw, Mich.
---
"Holidays for me are about family. While 2020 has made it difficult to be with family and friends, I will be lucky to have my three children home this Christmas to be with me under the same roof, which will make my heart full of love and happiness. As children get older and live on their own, it is a true joy when they come home to spend time as a family." — Julie Howerter, brand & product marketing manager, Beko
---
Family isn't always blood. It extends to the people in our lives who want you in theirs.
The bond extends beyond our immediate families to our extended BrandSource family of colleagues and industry pros, who give us unconditional support and encouragement throughout the year. There is always solace in knowing that whatever it is you are going through, somebody else has likely been there and done that. Lean on this extended family to help get through these times … and lend a hand to those who need it.
BrandSource, a unit of YSN publisher AVB Inc., is a nationwide buying group for independent appliance, home furnishings and CE dealers.